Having talent...


...is one thing, but the other is to use it, develop it and put it at the service of your life goals. We would like to support you in this! For us it is all about the promotion of your talents. We see this as our most important task, so that you can discover, develop and use your abilities.
Are you studying and have big plans for your life? Or you are already working as a young professional and are looking for additional challenges to develop yourself further? Then become an active member with us!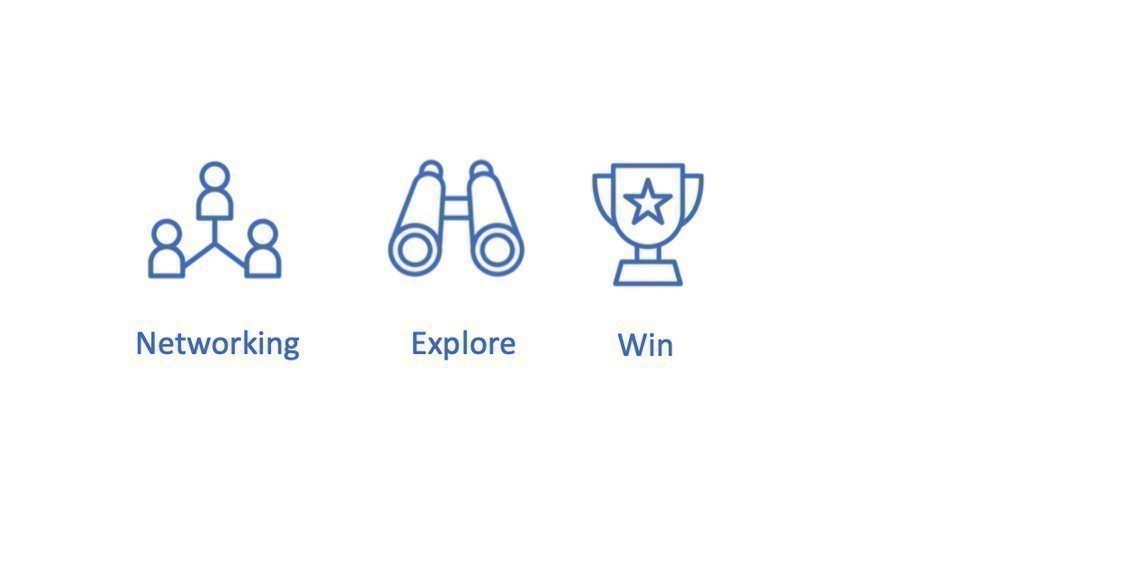 Networking
Talente.de

is your platform for networking. Here you can find like-minded people, exciting companies and innovative projects to discover and develop your talents.
You have big plans for your life? You are looking for challenges and want to use your talents and get to know exciting employers? Then apply as a member with us - completely free of charge!
Discover
Discover your talents. This is what our groups are for. After you have registered, you can join the groups that interest you. Each group is facilitated by a company and carefully supervised by one of our mentors. Together you will grow in your tasks and always develop further. At every step of the way, we will be there to support you. Find our groups HERE.
Win
Test your talents and take part in a Challenge!
A Challenge is a project lasting several weeks in which different teams work on innovative ideas. These ideas are to solve real challenges in a company. In this way, you can make concrete use of your talents and get to know exciting companies. You will receive a free talent/skill check, a certificate of participation from the Deutsche Talente Stiftung and the chance to win great prizes! You can find the challenges HERE.