Together into the future
Talente.de

is the platform of the German Talents Foundation. The foundation's goal is to contribute to the development of a future worth living. In doing so, we act in a non-profit manner and focus on the common good of the society in which we live.
What skills are needed to improve current living conditions? What are the competences that should be developed by younger people for this purpose? How do we want to live and work in the future?
Throughout Germany, we support young talents in acquiring these abilities, awakening hidden talents within them, and cooperate with companies, organizations and initiatives in doing so. In these projects, we are supported by committed sponsors. These companies and people share our vision that talent is our future.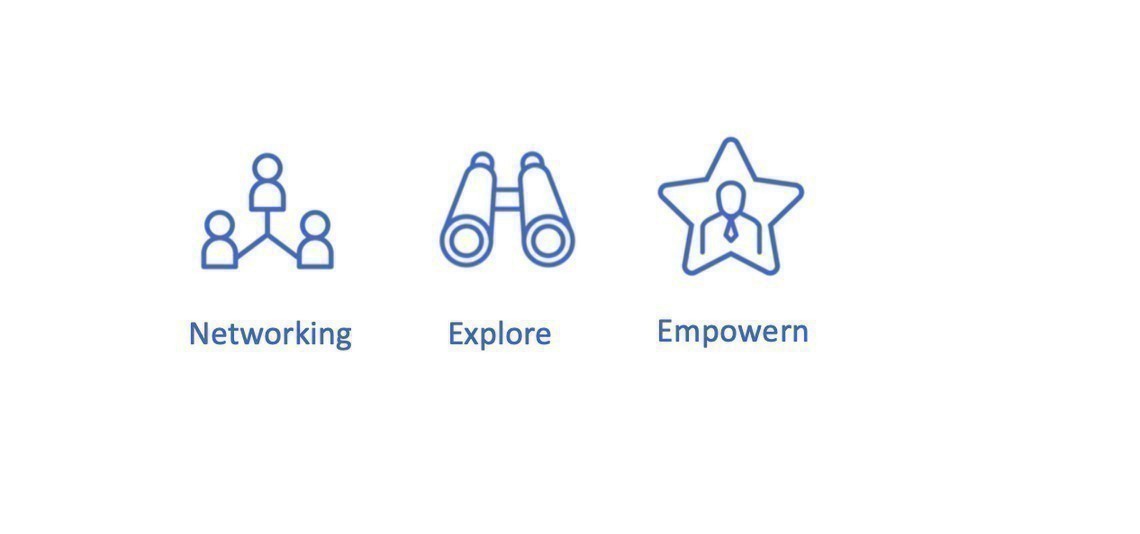 Networking
We connect ambitious high school graduates, students and young graduates with future-oriented companies. With innovative formats, we bring companies, talents and universities together - digitally, personally, at eye level.
Explore
We inspire people to discover and strengthen their talents and turn them into designs for the future. To do this, we rely on scientific findings, data-based methods and a team of experienced mentors.
Empowern
With the help of our sustaining members and donors, we fund projects that give people with talents professional orientation and teach key skills for the working world of the future. In doing so, we encourage the assumption of social responsibility and thus jointly meet the economic and social challenges of a social, digital and sustainable future.